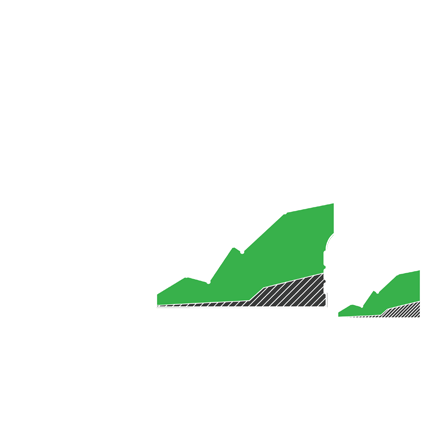 Data Extraction
Working in the mortgage business requires you to handle vast amounts of paper, which is costly and time-consuming. It can even slow you down to the point where you will lose business and damage relationships.
The Clean Room's Data Extraction methods eliminate work for your staff. It quickly turns paper or scanned loan files into organized, usable information.
We want to help you grow by taking this off your plate.
Data Extraction Features
Accuracy
Using the best combination of OCR technology and manual data input, we accurately extract all the data you need from paper/scanned loan files.
Fast Turn-Times
We provide solutions for both batch and flow processing of your loan files, offering fast turn-times to support quick decisioning.
Multiple Data Standards
The Clean Room can return the data to you in any format you desire including custom data sets. We can also insert it directly into your systems via direct system-to-system interfaces.
Security
We adhere to industry "Best Practices", holding ourselves accountable through ongoing internal, client driven, and outside third party audits.