mT360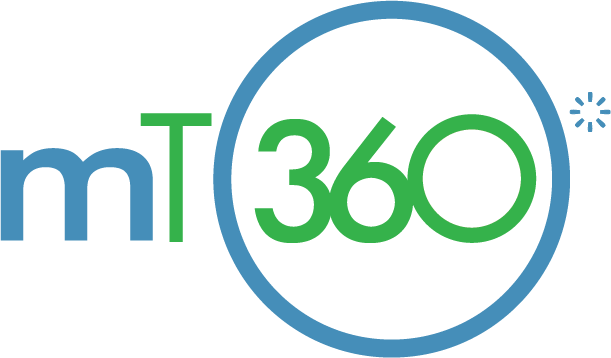 The mT360 platform is leading the residential mortgage trading market into an entirely new realm of software and service. By leveraging their allocations with the same amount of people, our clients are experiencing phenomenal rates of return. Achieving massive growth and the ability to easily manage all that volume has significantly improved their businesses and increased opportunities.
Combining system capabilities and leading best practices, the mT360 platform manages loan acquisition, disposition, and surveillance of your portfolio(s). All of this incoming, real time data continuously fuels sophisticated and simple Business Intelligence, giving you the ability to see your business in a whole new light.
Click links below for more information:
Industrial Strength Software

Industrial Strength Software

mTrade's mT360 platform handles high volumes across different product types through flow, mini-bulk and large bulk channels. Our software and services are engineered to accommodate maximum throughput. We accomplish all of this while maintaining quality and exceptional service levels. We enable and support scale. We encourage and welcome large bulk trades and rapid flow purchases. BRING IT ON!

Operational Leverage

Operational Leverage

There are three types of leverage: Financial, Operational and Combined (financial leverage x operational leverage). Clients choose the amount of financial leverage they want to put on their portfolios. mTrade exponentially increases clients' operating leverage, which results in a much higher overall combined leverage for the portfolio. Internal rates of return are unparalleled to past performance without the increased efficiencies with the platform. This truly makes "Every Day Matter".

Power of the Network

Power of the Network

Quickly connect to trading partners. Remove friction from the process. Increase speed to funding. These are accomplished by connecting all trading partners and vendors to facilitate seamless connectivity. You and your trading partners benefit from faster purchase times with an overall better quality experience. Having all parties on the same network gives you real horsepower for ramping up your business with a powerful trading platform, all in one location. We call that "scalability".